We've just wrapped quite the weekend of gigs! It's been a whirlwind, but a brilliant one (and not just because of Storm Arwen…).
First up on Friday, we had the last ever official Harri Endersby gig at the Great British Folk Festival in Skegness. Harri played to a packed room of 1,500 people and it was a truly fitting way to bring that chapter of our lives to a close. We're very grateful to the organisers who held Harri's place on the lineup after COVID meant the cancellation of the 2020 festival, and it was amazing to see Harri's name up there on the headliners list with the likes of Kate Rusby and Lindisfarne.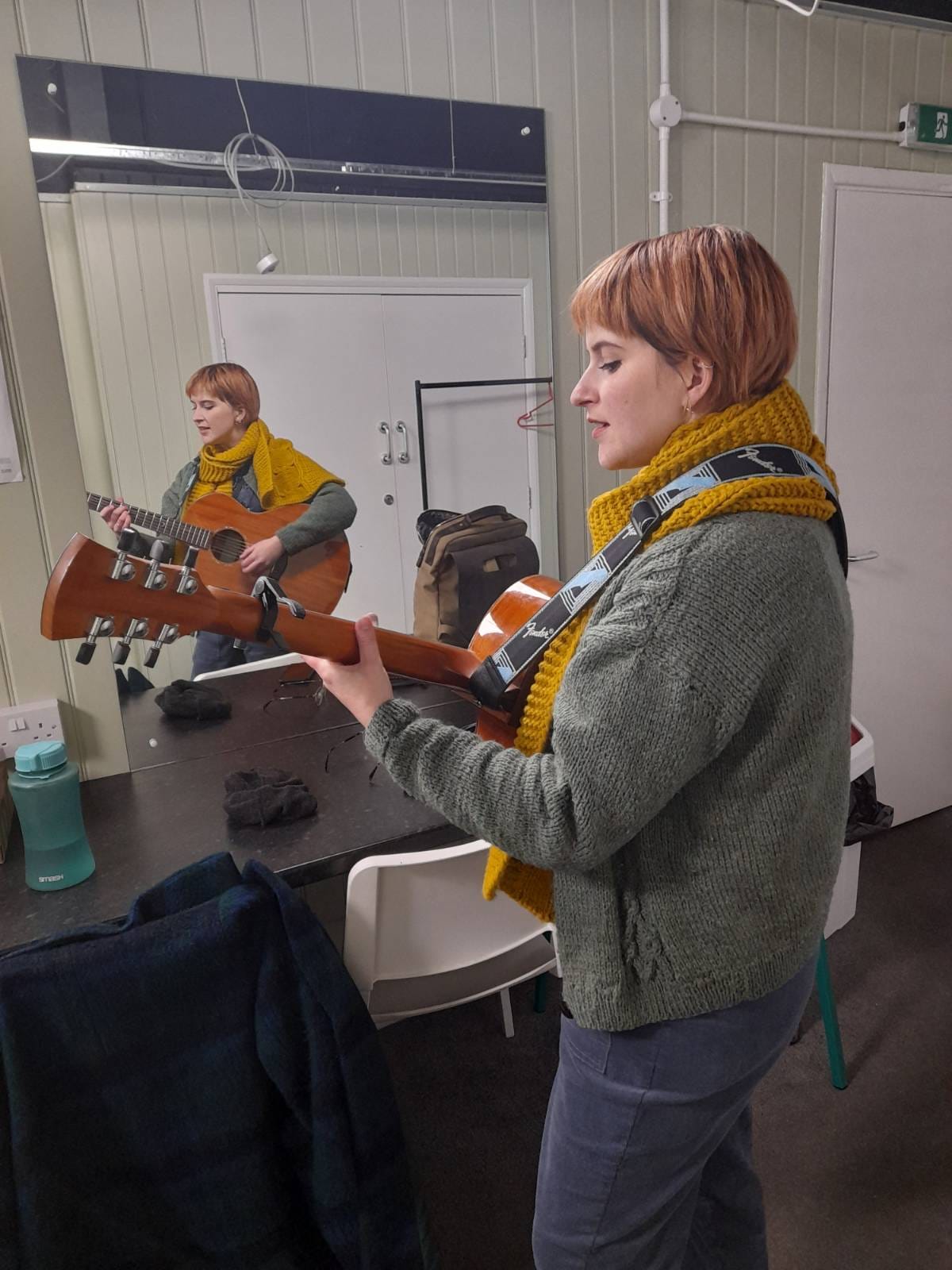 After a blizzard-laden drive back up to the NE from Skegness, on Saturday we had our first gig with Jodie Nicholson - straight in with the big one at Sage Gateshead! This venue holds a very special place in our hearts and we'd been looking forward to this one ever since Jodie first asked us to play in her band.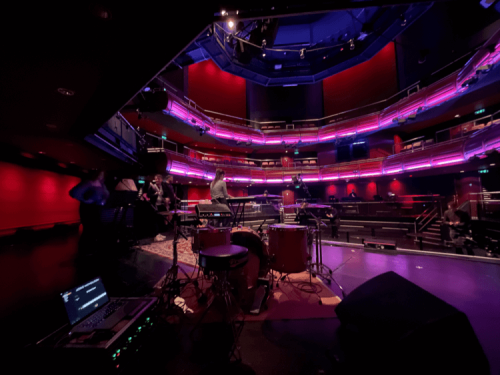 It felt so good to finally get out there and show the world what we've been working on together this past month, and to hear it amplified in that space was exhilarating! We also spent some time filming a live music video so watch this space… 👀
Bring on the tour in February!